Make a Payment
Thank you for choosing Kendall Lawn Care.
Please visit our secure PayPal page to make a payment on your account.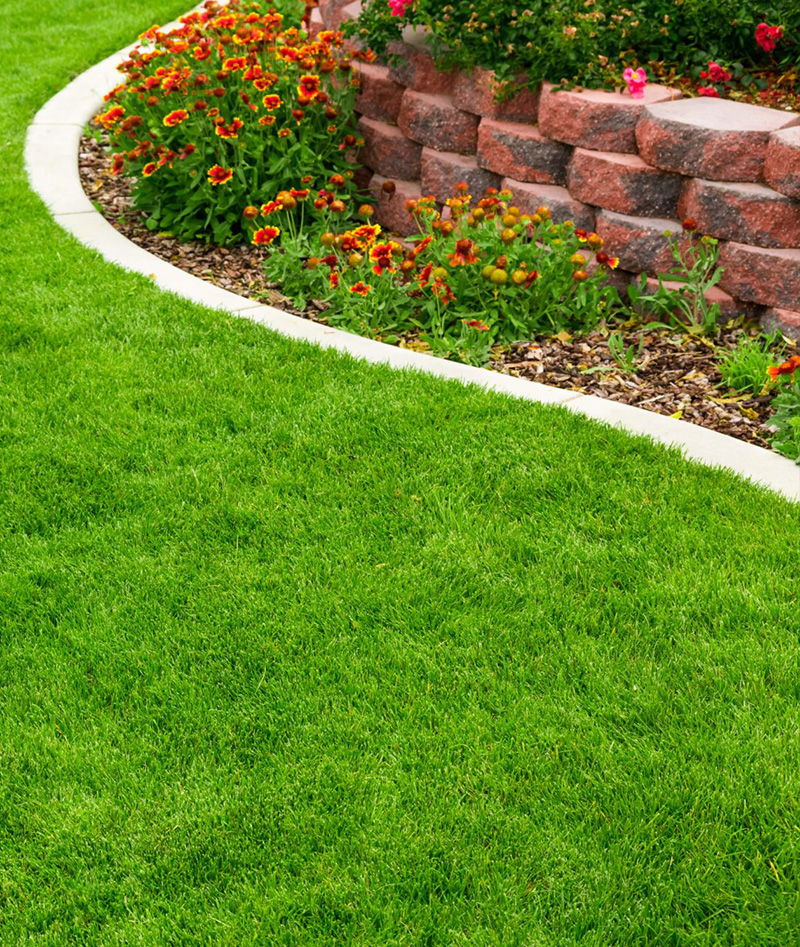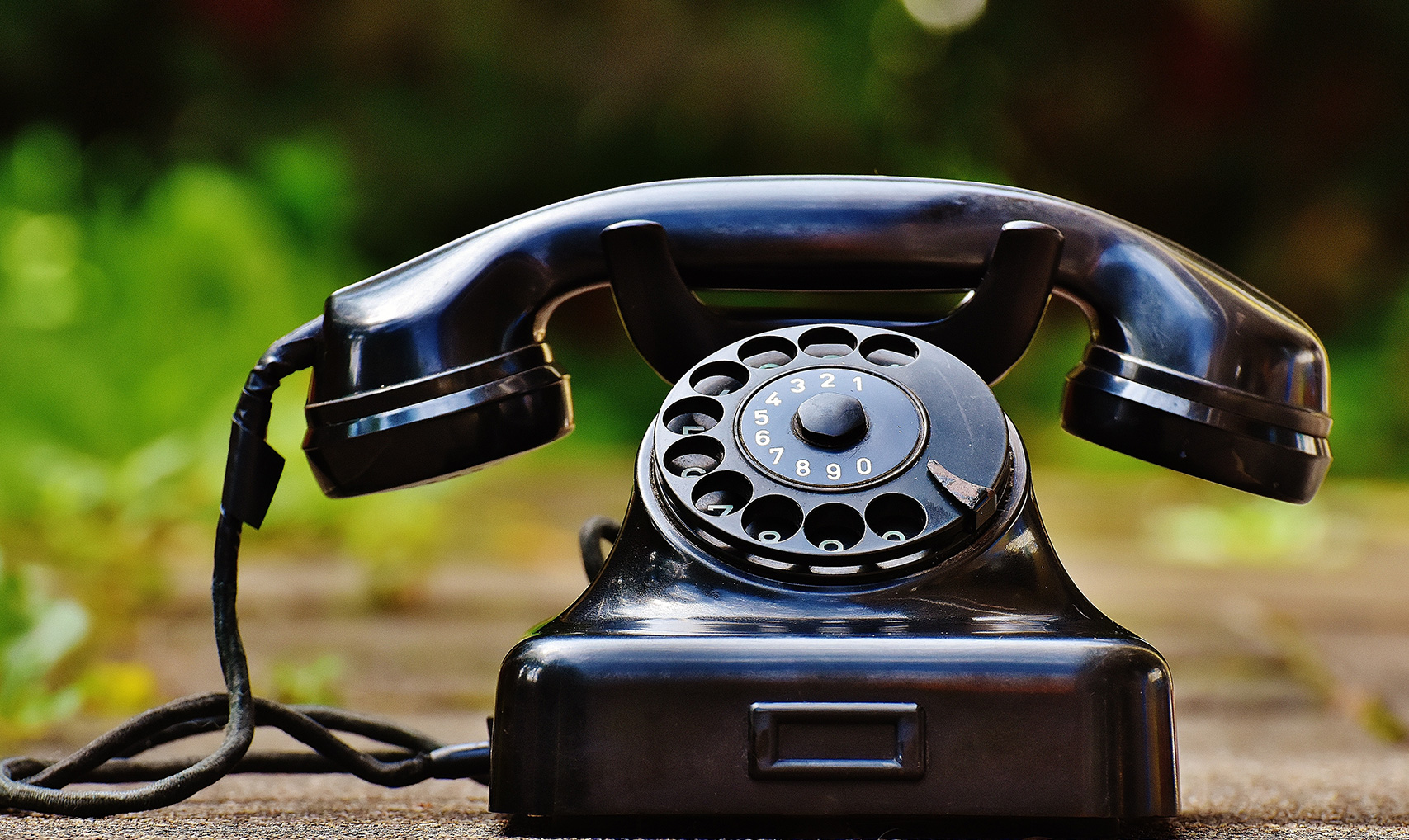 Get a Free Quote
Kendall Lawn Care beautifies our neighbourhoods.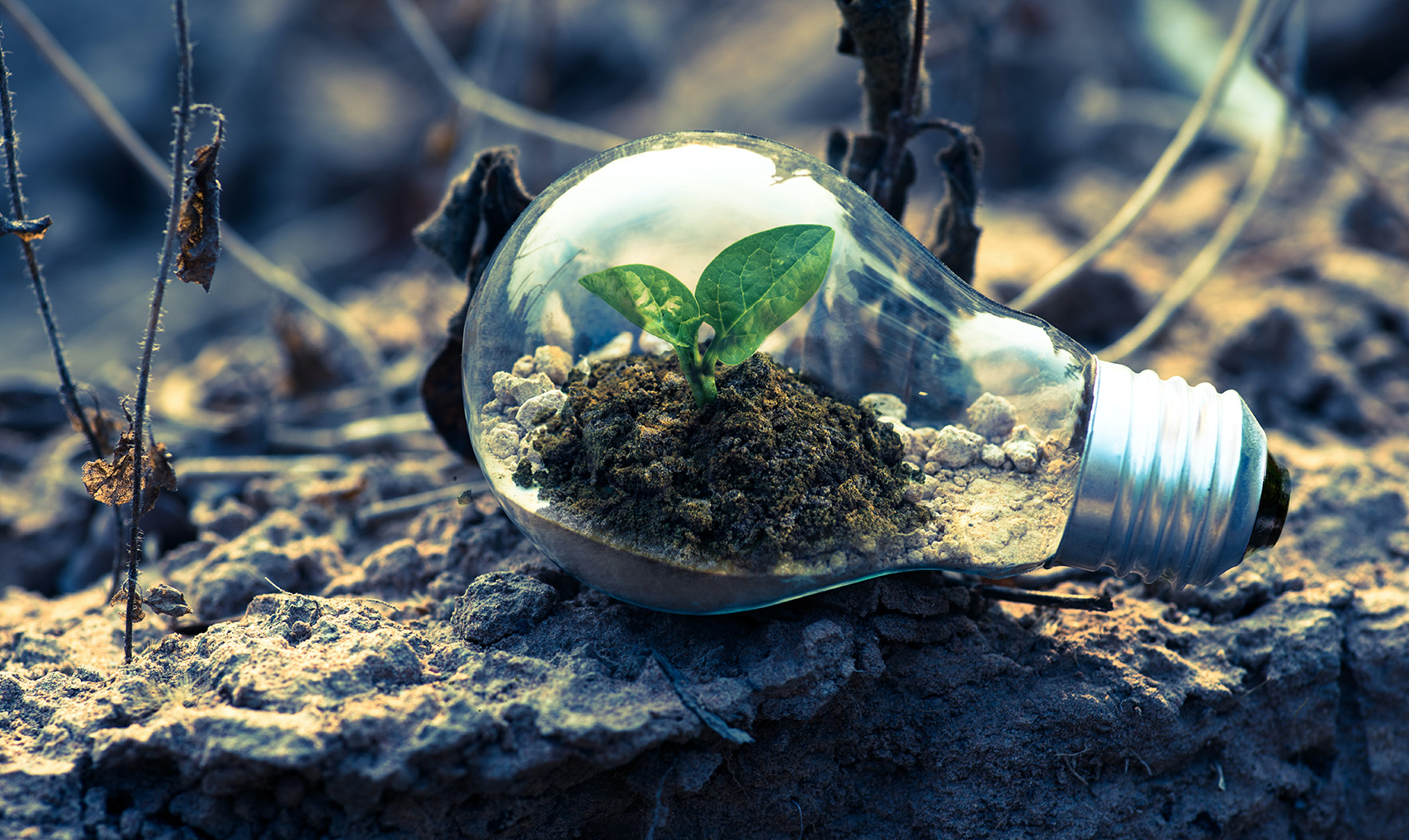 Welcome Home
We maintain healthy, green lawns you'll be happy to come home to!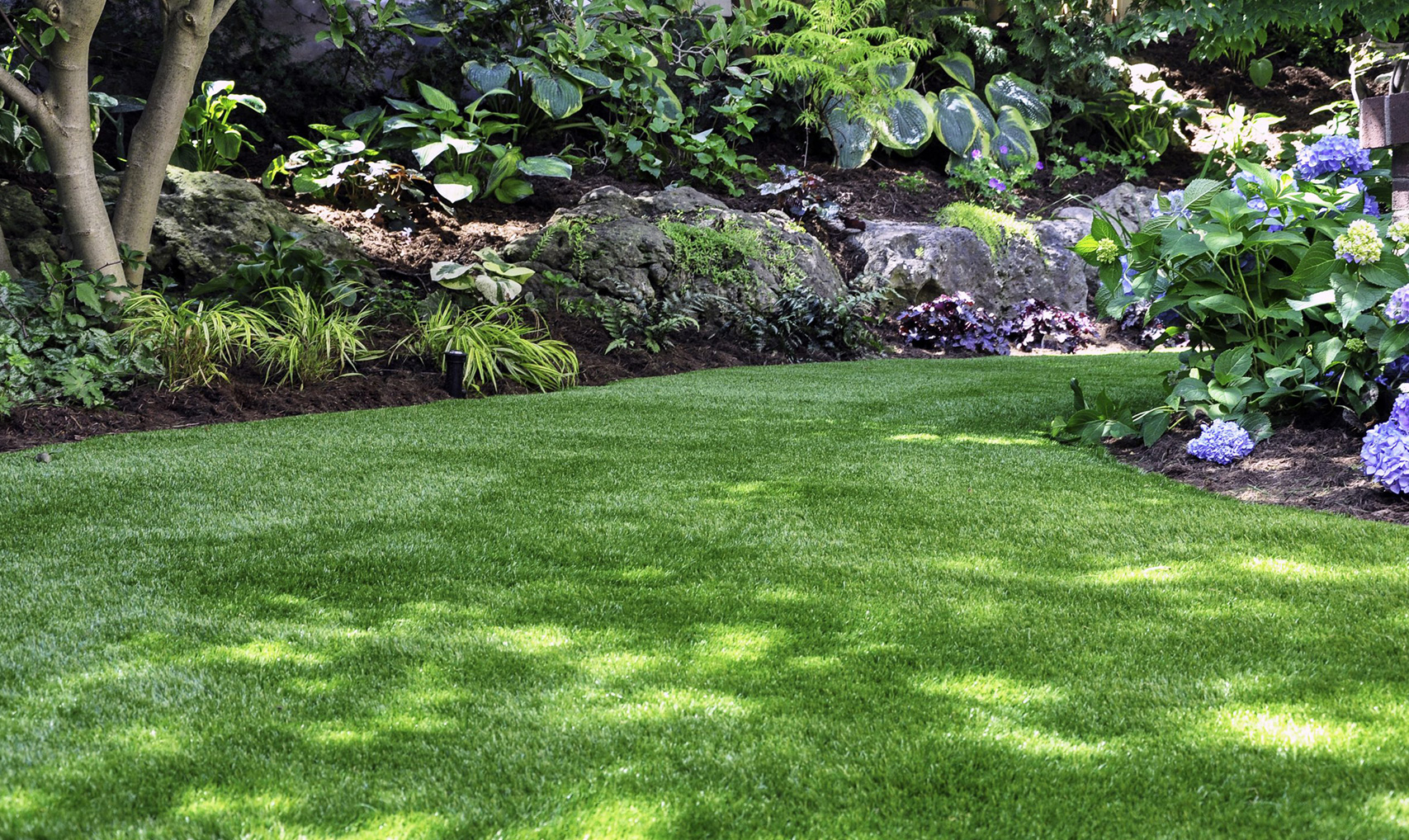 Lawn Care 101
Interested in learning more about your lawn? Check out our Knowledge Base.