Professional Lawn Care for Southern Ontario from Orangeville to Guelph
A healthy lawn is a beautiful thing. It's a joy for the kids and pets and a source of pride for many. Achieving one is easy too—especially when you enlist the help of Kendall Lawn Care! We've been helping homeowners from Orangeville to Guelph and everywhere in-between come home to a lush, green lawn since 1966.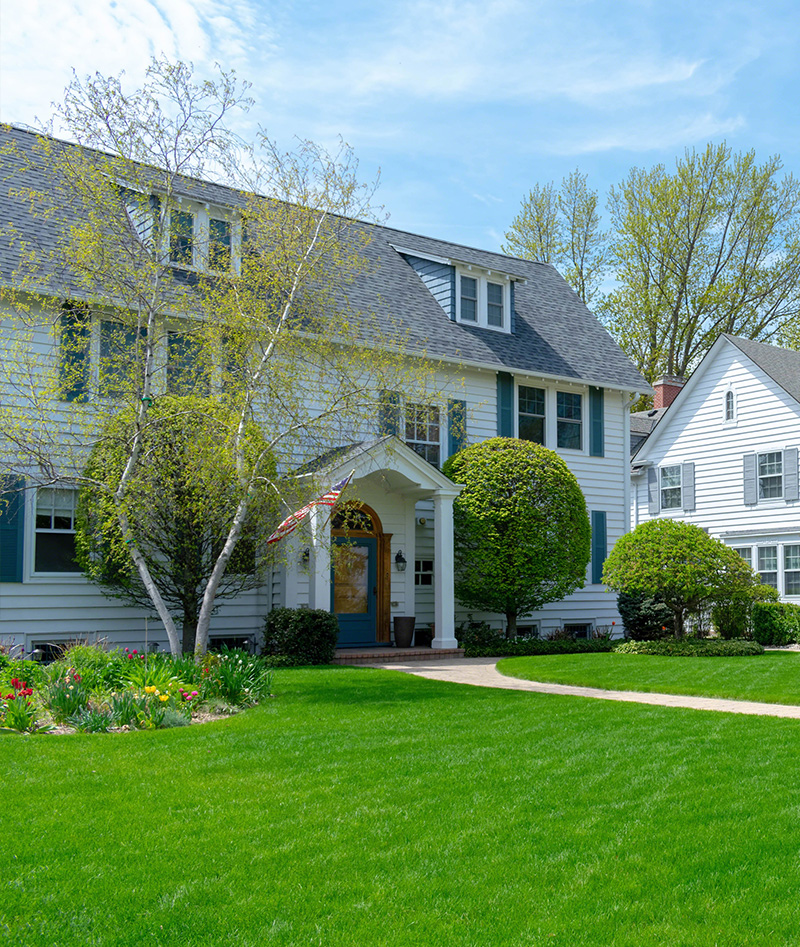 Liquid Aeration
The goal of lawn aeration is to decrease soil compaction and promote root growth. Liquid aeration opens up the soil by creating microscopic cracks or channels in the soil which decrease surface tension, and increase the absorption and retention of water, essential nutrients, and oxygen. This, in turn, stimulates root growth and allows the root system to grow deeper and stronger.
The humic acid in liquid aeration acts as a bio stimulant which increases the nutrient content of the soil, increases soil fertility, and increases microbial activity which breaks down organic matter.
Liquid aeration takes core aeration to another level. Liquid aeration provides 100% coverage of a lawn, opening up countless tiny holes where traditional core aeration maybe impacts 5-10% of a lawn. There is no unsightly mess of cores and no need to mark sprinkler heads, invisible fences or shallow cables. Although liquid aeration takes a little longer, it goes much deeper and the results last much longer.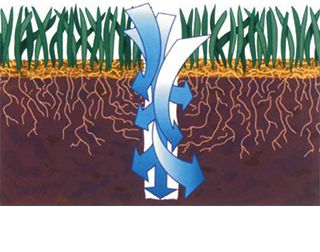 Overseeding
Overseeding, combined with aeration, is a great option to start the spring growing season. Lawns have a life cycle. Over time grass will die and lawns tend to get thinner. Spring is a great time to introduce new grass (seed) to your lawn and thicken it up to make it more difficult for weeds and crabgrass to take hold. This is a terrific service to incorporate into your lawn care program every spring.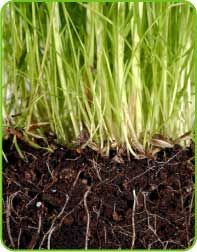 Fertilization
Our custom blended fertilizers are of the highest quality and should be applied twice per season. We use granular, slow release fertilizers that will strengthen your lawn's root system. A thick, green lawn will create a canopy to prevent new weeds from blowing in and taking hold. Lawns need regular feeding to stay healthy.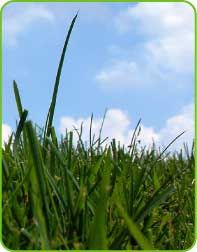 Weed Control
Weed treatment should be applied at least 4 times per season. For best results, this should be done when the weeds are actively growing (spring and fall). There are three reasons why this should be done. First, there are some weeds that are actively growing in the spring and different ones that are growing in the fall. Second, many weeds spread by seed. Weed control cannot stop a seed from growing. It only works on an existing plant that is contacted by the weed control. Third, the only weed product available for use in Ontario on home lawns needs multiple treatments to be effective. Repetition is key. This treatment is done only where weeds exist by a licensed professional using an IPM approach. People and pets may resume activity on the lawn again as soon as it is dry.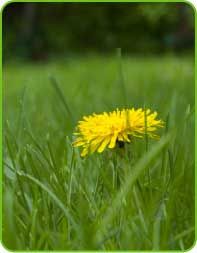 Crabgrass Control
Crabgrass, once established in your lawn, will not go away unless it is treated. The best way to treat crabgrass is preventatively. If you catch it early before it spreads too far, it is easy to pull out before it goes to seed. If you have larger areas of crabgrass that are too large to pull out, contact Kendall Lawn Care to assess and provide alternative treatment options.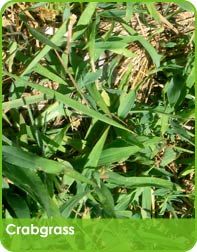 Surface Insect Control
Chinch bug, leather jacket and sod webworm are just some of the pests that can infest your lawn. If your lawn has had a history of damage from insects or has reached a threshold where damage is probable, it can be treated. If you have areas that are turning brown and not responding to water, call us immediately for an accurate diagnosis.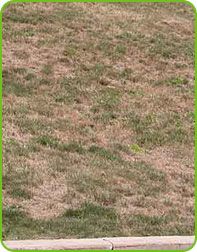 Grub Control
Grub and other insects that feed on the roots below the surface can now be successfully controlled. If you have had a history of grub damage either from the grub themselves, from skunks and raccoons digging them up, or have reached a threshold where damage is probable, your lawn should be treated. Most of the treatments for these types of insects require you to water the product off the grass leaves into the soil for best results, so please read the instructions carefully. Once it is watered in, people and pets may resume activity again on the lawn as soon as it is dry.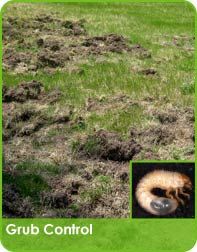 Seasonal Programs
At Kendall Lawn Care we understand that every lawn and every property owner is different. Whether you wish to revive a worn out lawn or simply maintain the one you've got, our team can meet your expectations and create a healthy, sustainable lawn. It's easy!
When you purchase a seasonal program, we continually monitor your lawn and treat potential problems before serious damage may occur. So, give us a call, we'll listen to your concerns, make recommendations based on our analysis of your lawn and provide a free estimate. You may choose one of our existing programs, or we can help you create a custom program based on your specific needs and budget. Whichever you choose, you'll be one step closer to a greener lawn!
Contact Kendall Lawn Care to start your program today!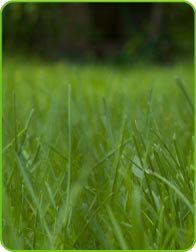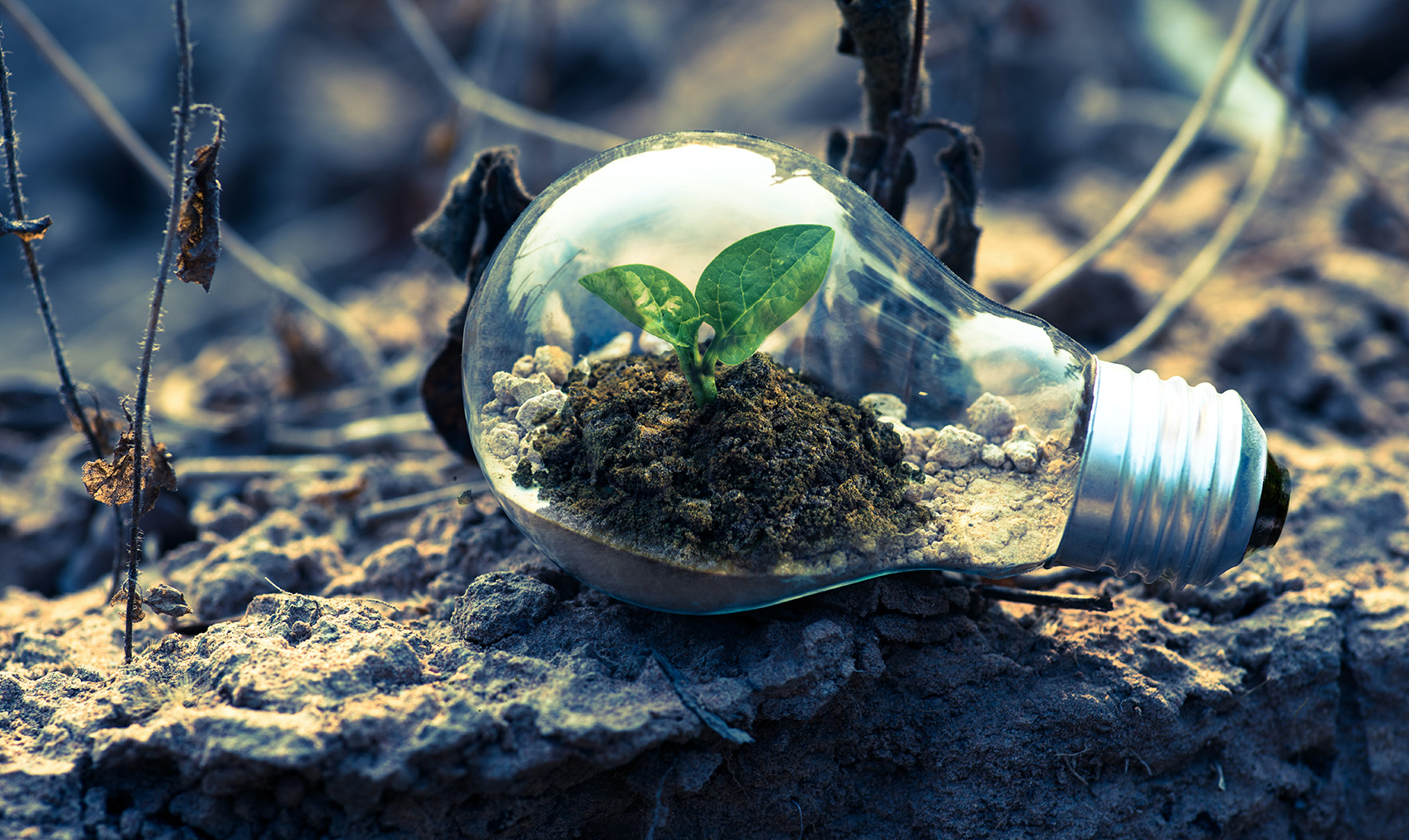 Get a Free Quote
Customize a lawn care program to suit your needs and your budget.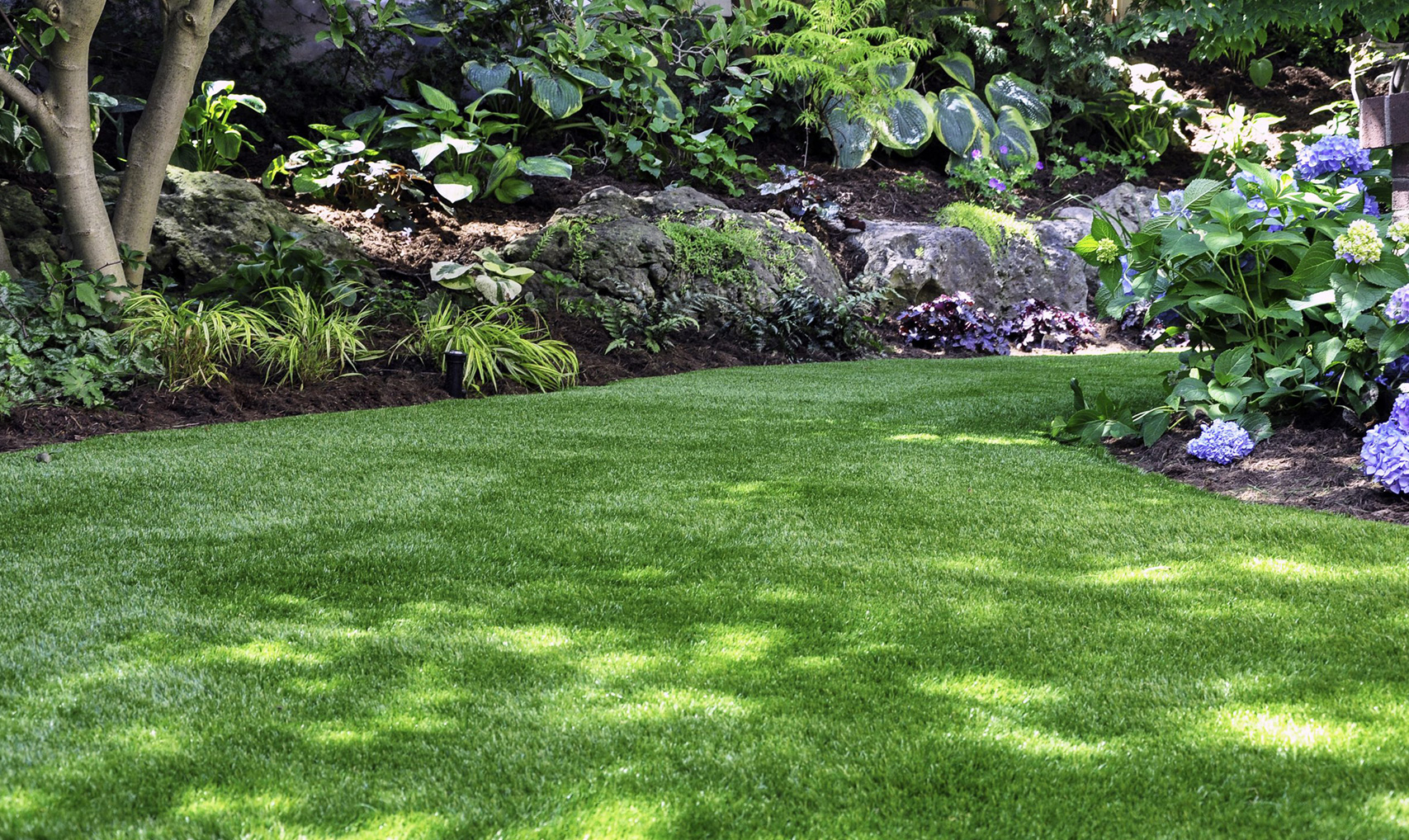 Protect Your Lawn
Learn how you can help your lawn fight back against pests and diseases.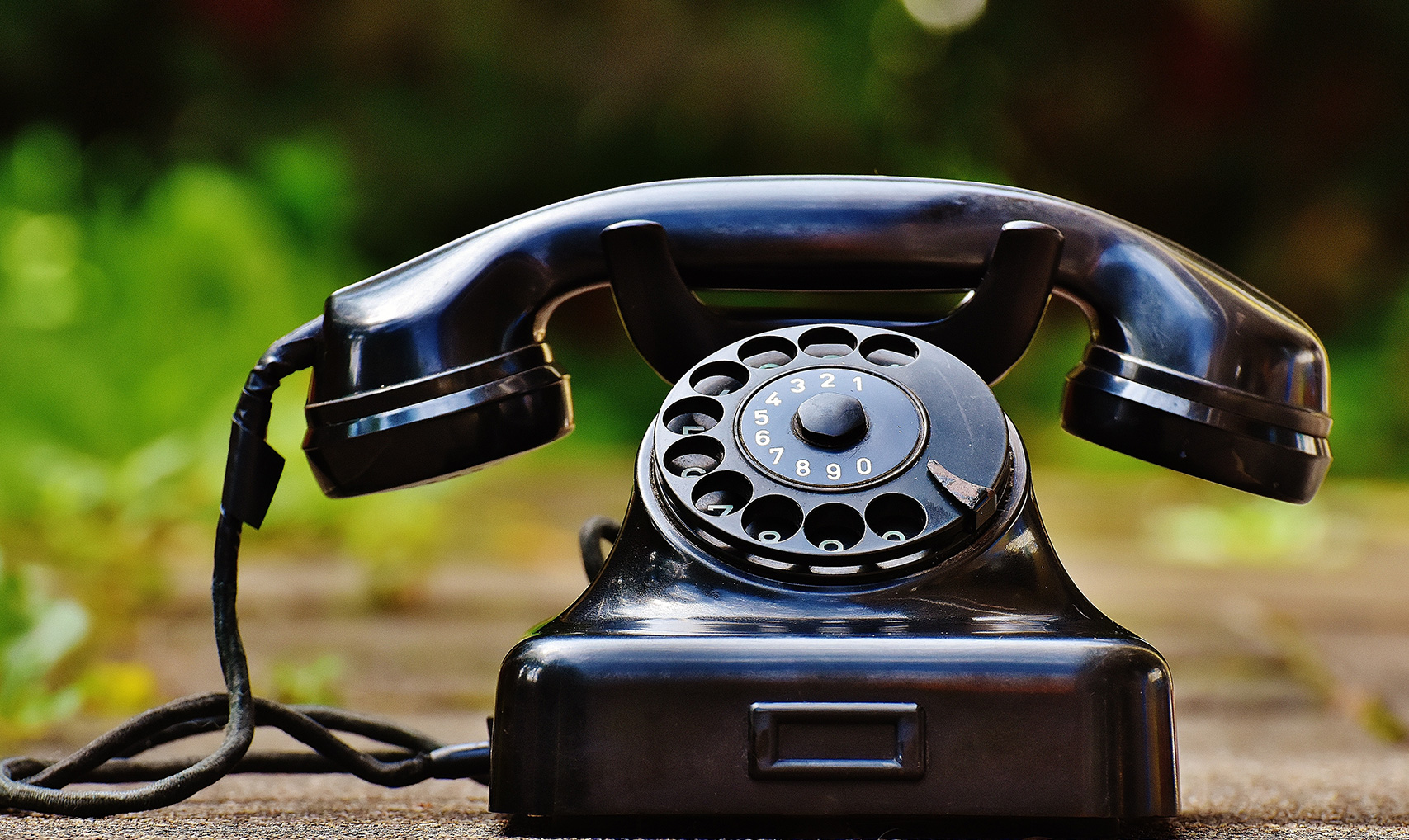 Get In Touch
Kendall Lawn Care beautifies our neighbourhoods.