Maintain a Beautiful Lawn in Southern Ontario with Kendall Lawn Care
Kendall Lawn Care began back in 1966. Don Kendall started the company as a part-time business serving the Greater Toronto Area. The business grew rapidly and before long it became a full-time seasonal operation. In 1978, Don moved his family and business to a farm in the Erin area and continued to serve his Toronto customer's from there.
Don's two sons, Lee and Marty, worked with Kendall Lawn Care through high school and university while expanding lawn care services to the Erin and Caledon areas. In 1988, Marty joined Kendall Lawn Care full-time and opened the Guelph branch. Kendall Lawn Care has since expanded to serve many other areas that are easily accessible from the Erin and Guelph offices, including Orangeville, Brampton, Georgetown, Acton, Rockwood and surrounding areas.
For over 50 years, Kendall Lawn Care has been committed to creating and maintaining thick, green, environmentally healthy lawns. We have controlled our growth and stayed relatively small in order to provide our customers with exceptional service year after year. We believe that education and the understanding of the science of turf is the key to a healthy, sustainable lawn. We use only the finest products and equipment available.
We remain on the cutting edge of new technology and the search for innovative, safe, and effective products. Our seasonal staff is highly skilled, detail oriented, and have been loyal employees of Kendall Lawn Care for many years. Kendall Lawn Care is a true family business committed to providing unparalleled service to our valued customers.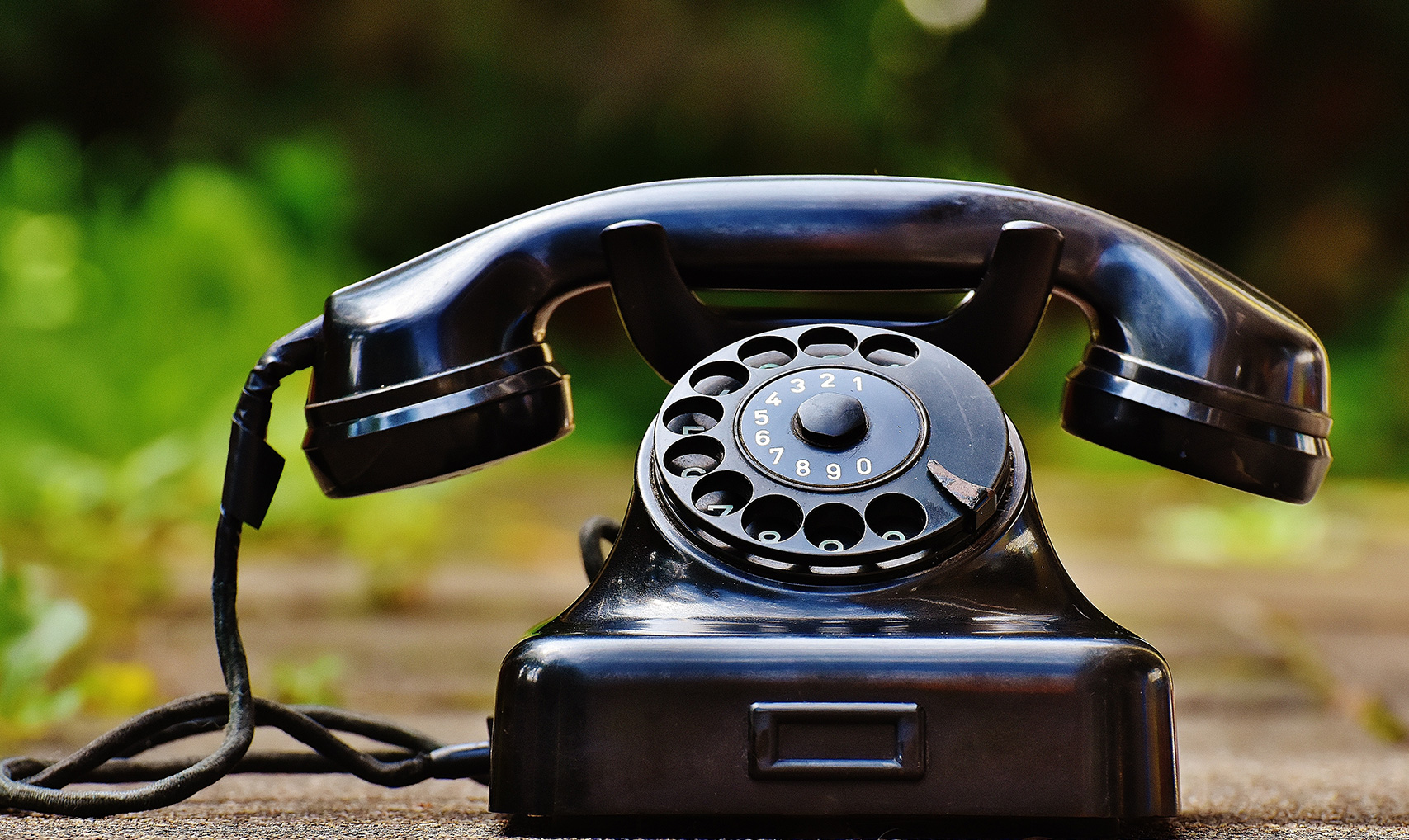 Get a Free Quote
Kendall Lawn Care beautifies our neighbourhoods.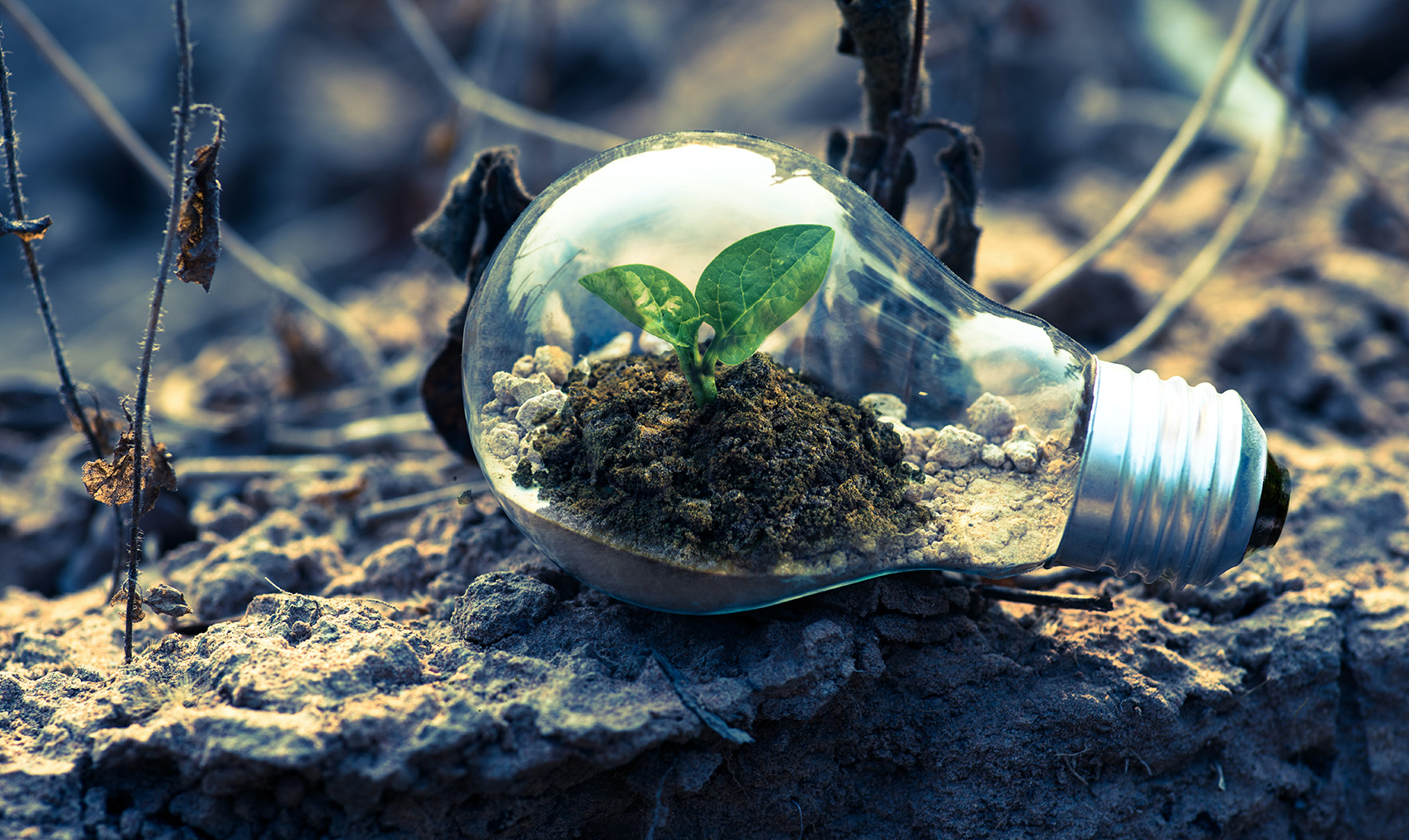 Welcome Home
We maintain healthy, green lawns you'll be happy to come home to!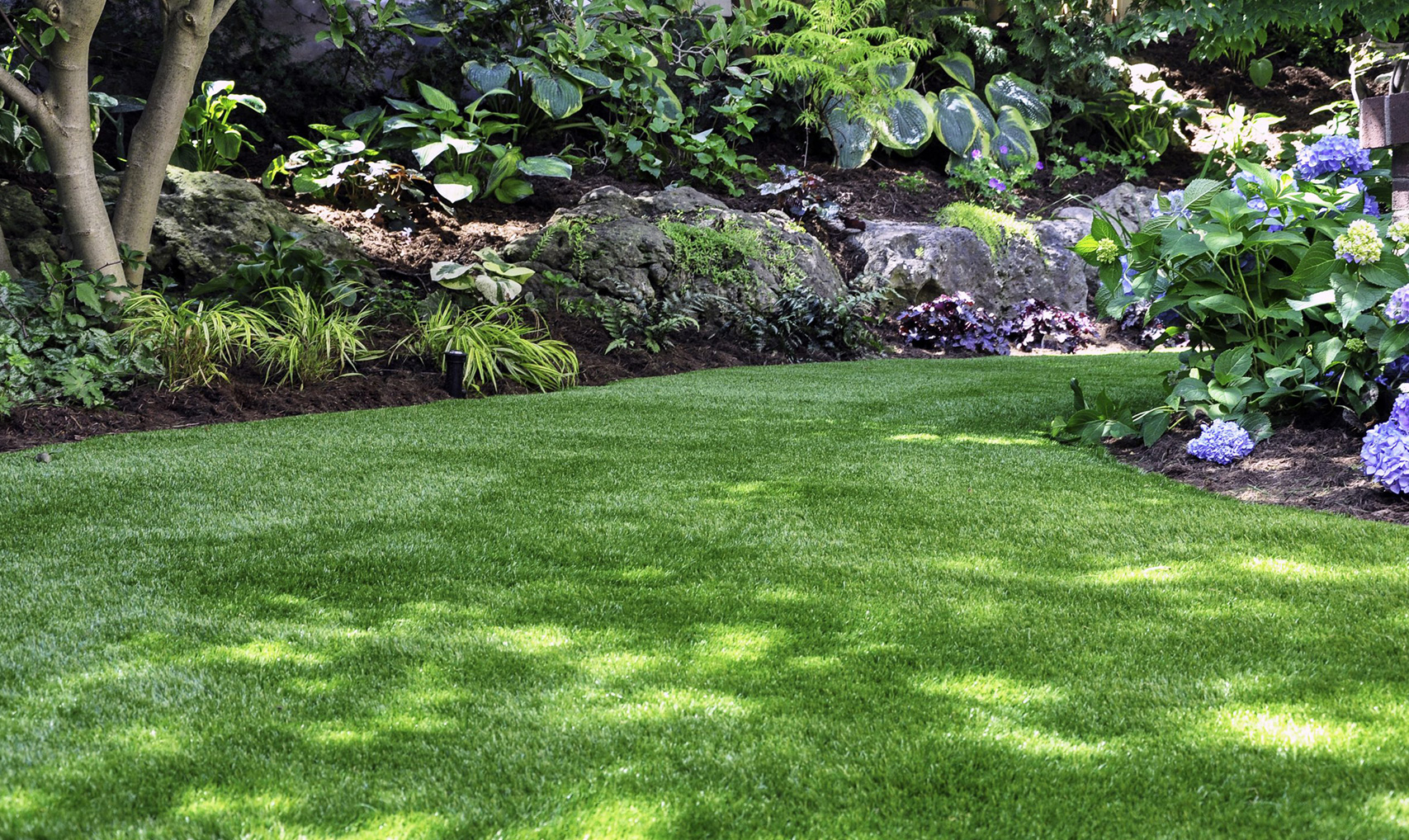 Lawn Care 101
Interested in learning more about your lawn? Check out our Knowledge Base.