Kendall Lawn Care
Family Owned & Operated since 1966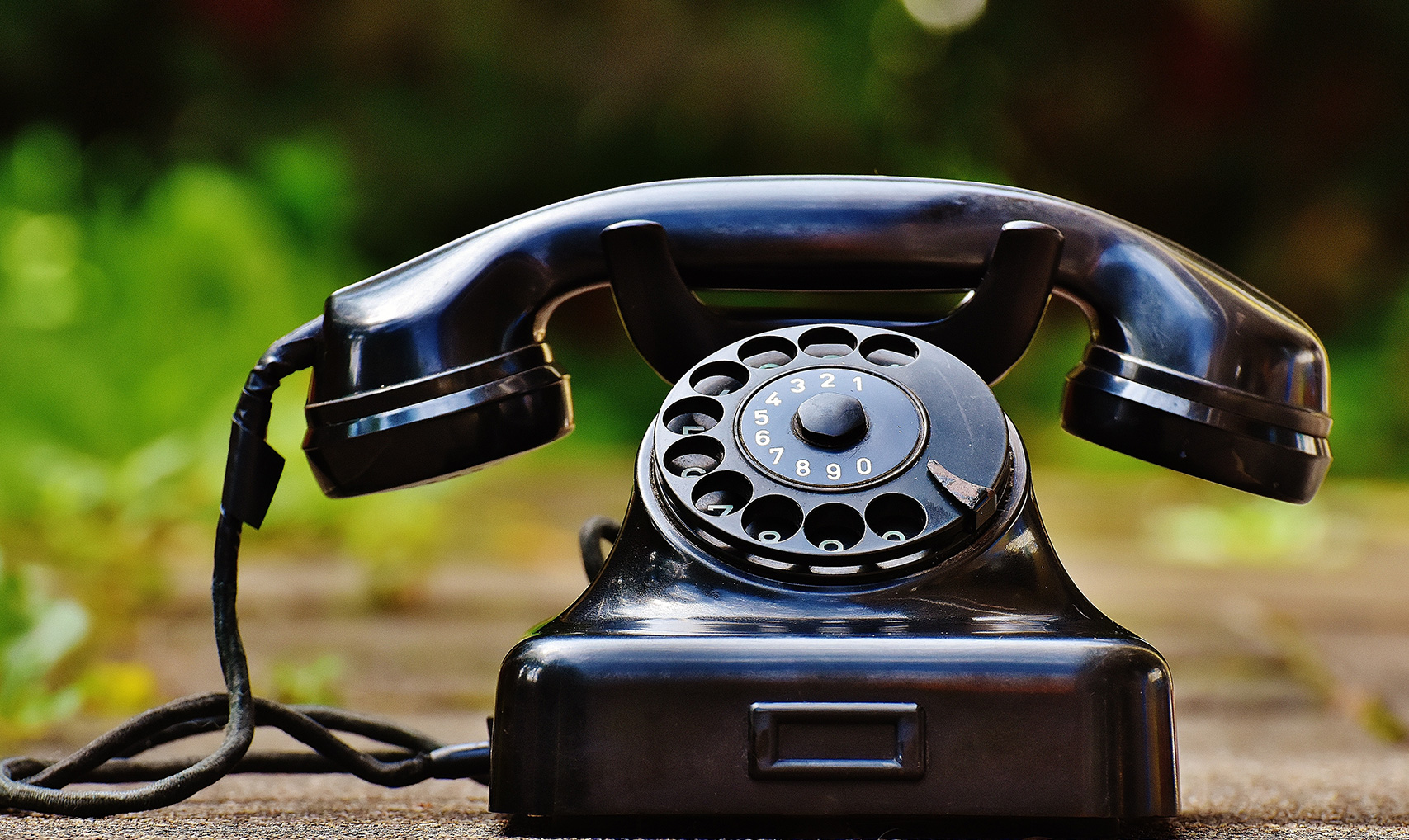 Get a Free Quote
Kendall Lawn Care beautifies our neighbourhoods.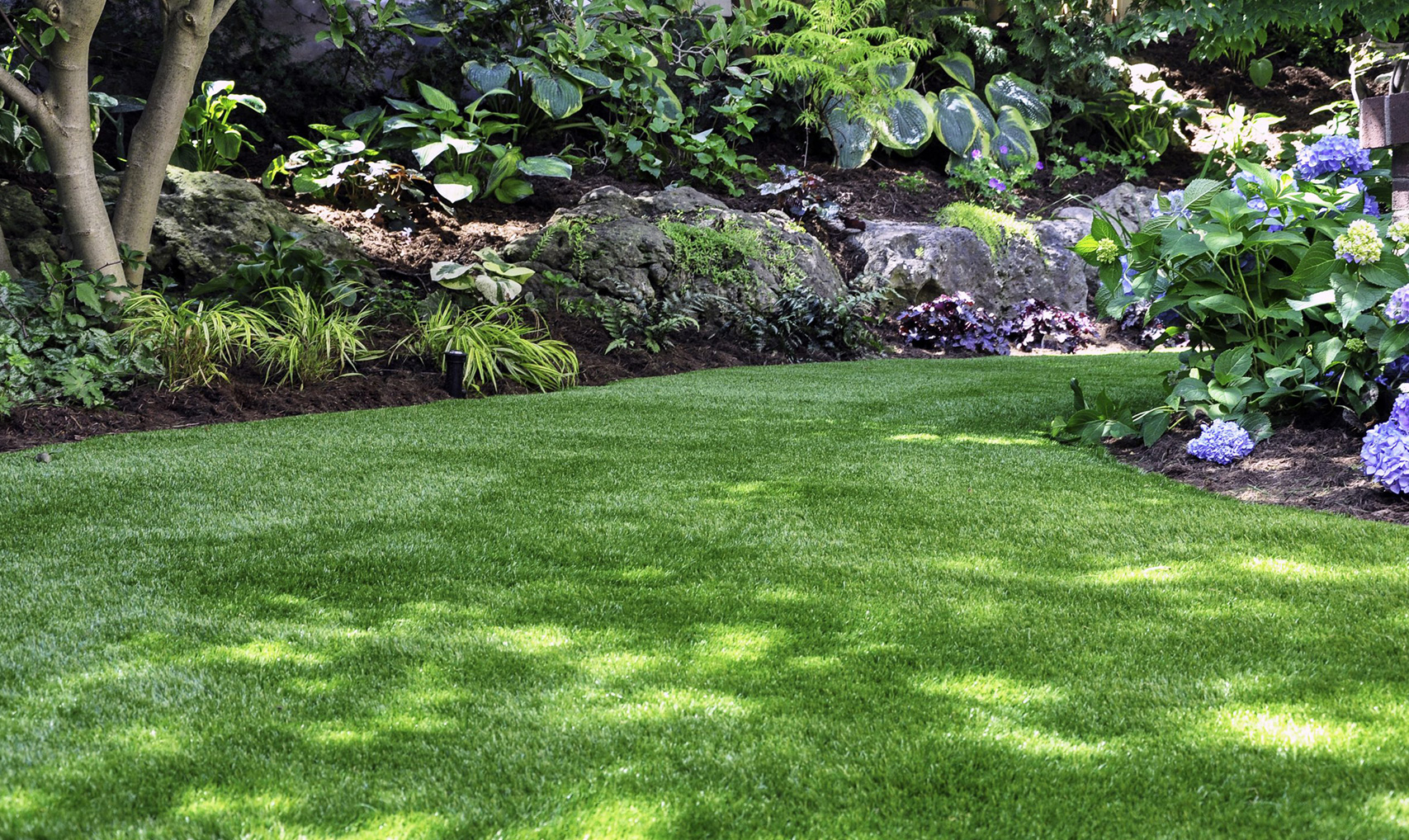 Welcome Home
We maintain healthy, green lawns you'll be happy to come home to!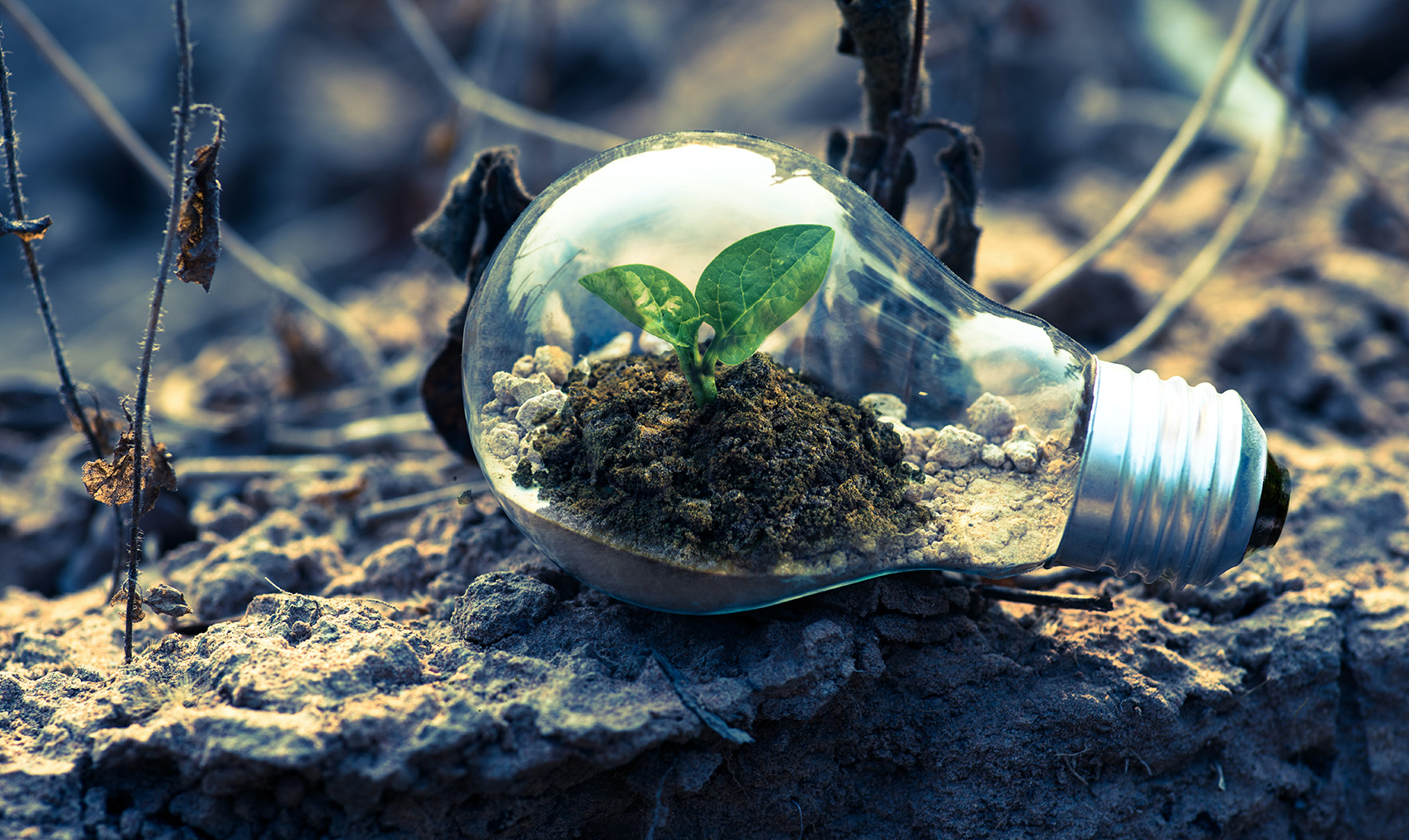 Lawn Care 101
Interested in learning more about your lawn? Check out our Knowledge Base.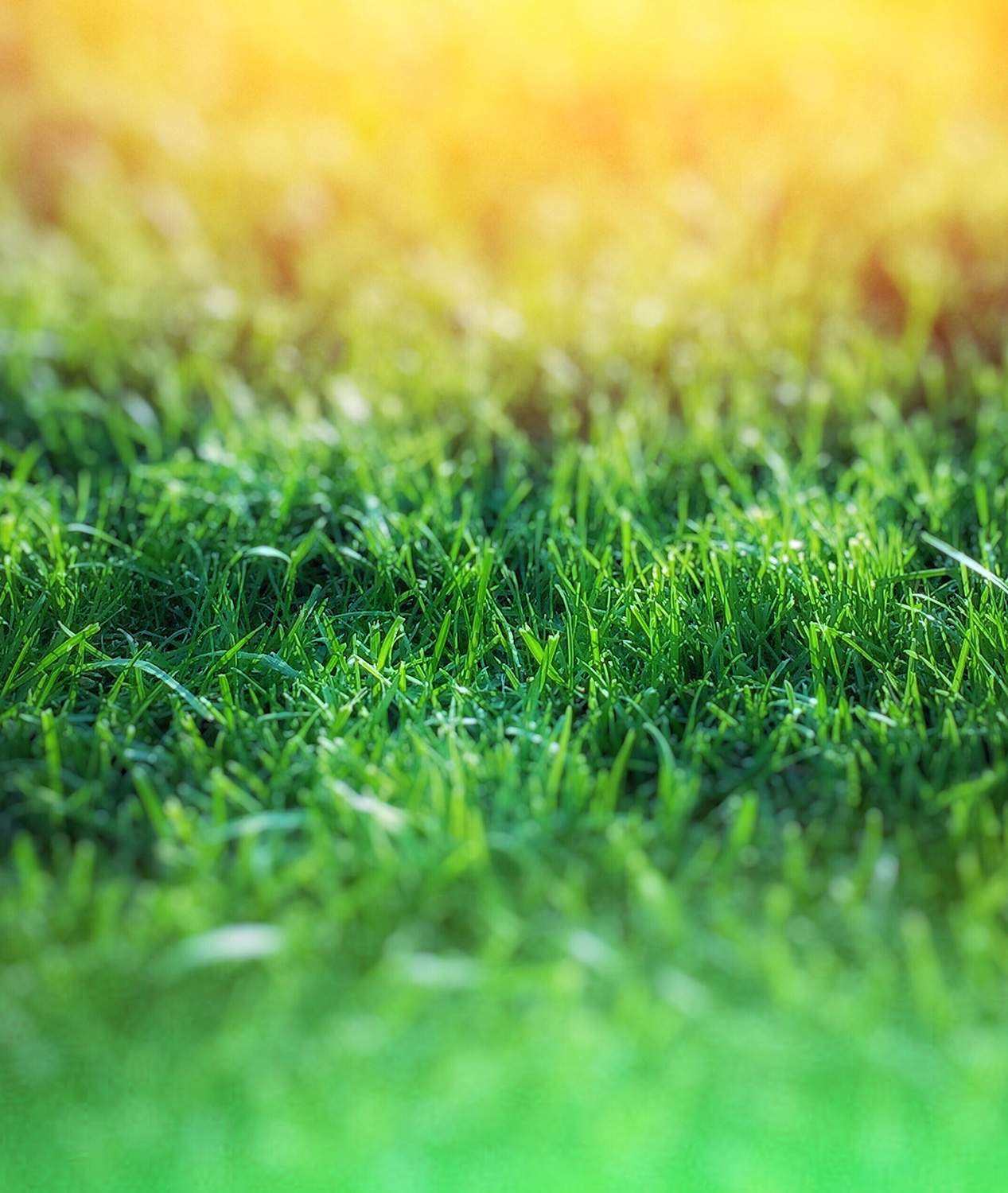 Kendall Lawn Care |
Serving Southern Ontario
There's no mistaking it. A healthy lawn provides the perfect backdrop for family BBQs, backyard gatherings and tons of other fun summertime activities. Unfortunately, achieving a healthy-looking lawn can be a challenge. That's where we come in. Our family owned and operated business has been helping homeowners in Southern Ontario neighbourhoods create and maintain lush green lawns since 1966. Better yet, we do so in an environmentally responsible manner! Just sit back, relax and enjoy the warm weather while we take care of your lawn.
Comprehensive Lawn Care Services
Licensed by the Ministry of the Environment, Kendall Lawn Care is pleased to provide comprehensive lawn care solutions in Guelph, Erin, Orangeville, Caledon, Rockwood, Acton, Georgetown, Brampton and surrounding areas. Whether you want to bring your lawn back to life or maintain the health of your existing one, our professionals can help with weed and grub management and much, much more.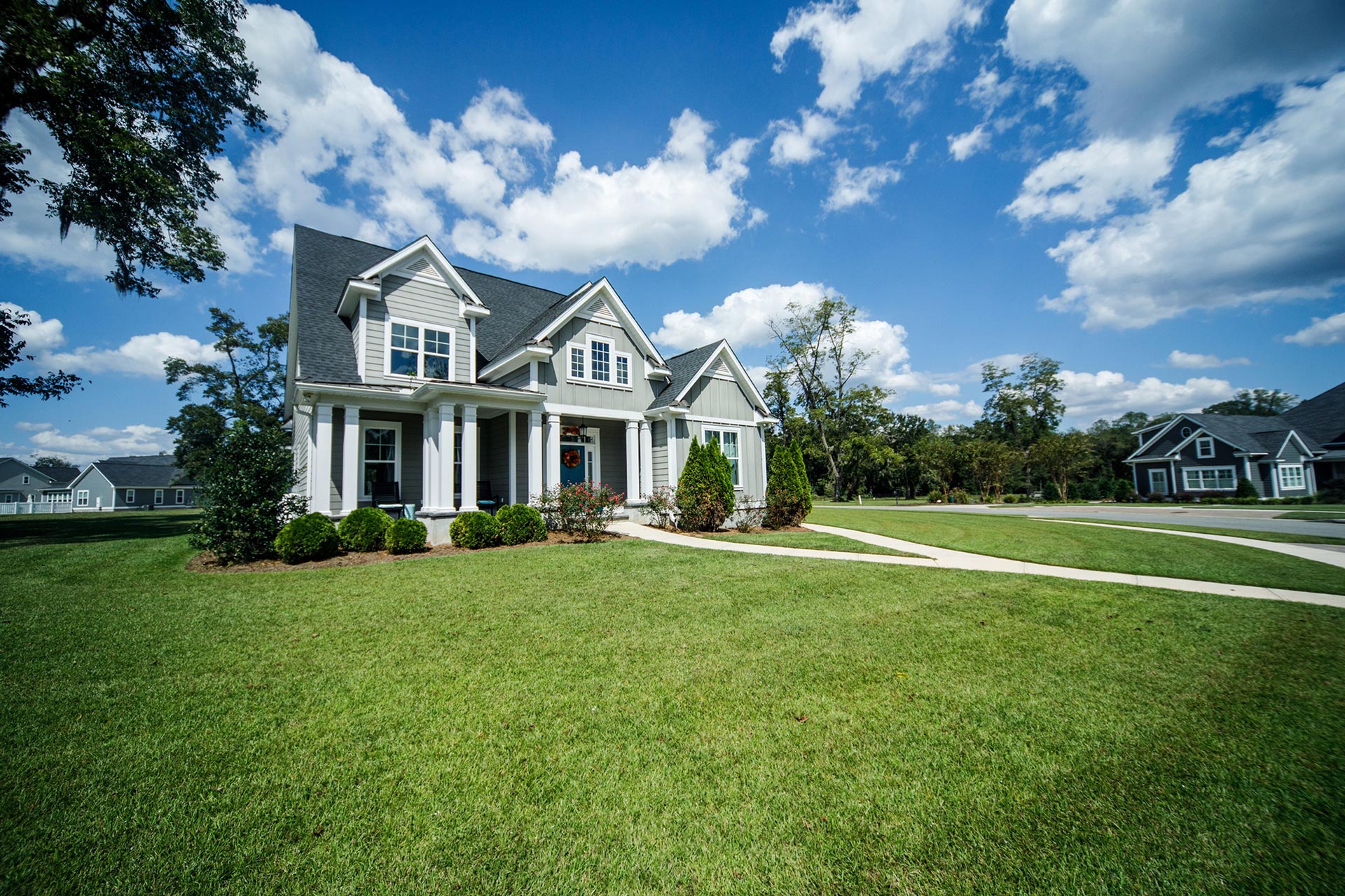 Choose an Existing Program or Create a Custom Lawn Care Program
Make life easier and save some time and money in the process by choosing a lawn care program that suits your needs. It's easy to do and the results speak for themselves. Our certified lawn care professionals provide the treatments your lawn needs, when it needs them. Plus, the materials we use are registered and approved by Health Canada (Pest Management Regulatory Agency). Free estimates are yours for the asking and there are discounts available for prepaid programs.
Professional Affiliations